WHY ARE OUR SHOES SO COMFORTABLE?

SEE THE SCIENCE BEHIND OUR SOLES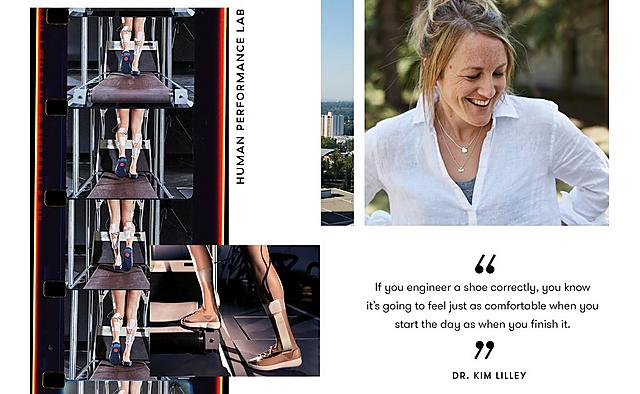 "Biomechanics is the study of the human body, how it moves, why it moves and how we can affect it with things like shoes or equipment."
- JORDAN VIENNEAU
SR. BIOMECHANICS TECHNICIAN
HUMAN PERFORMANCE LAB, CALGARY
 HOW ARE OUR SHOES TESTED?
All our shoes are rigorously tested at the Human Performance Lab in Calgary, the world's leading biomechanics research centre.
Here we study how our shoes affect muscle activity and optimise pressure diffusion and body alignment.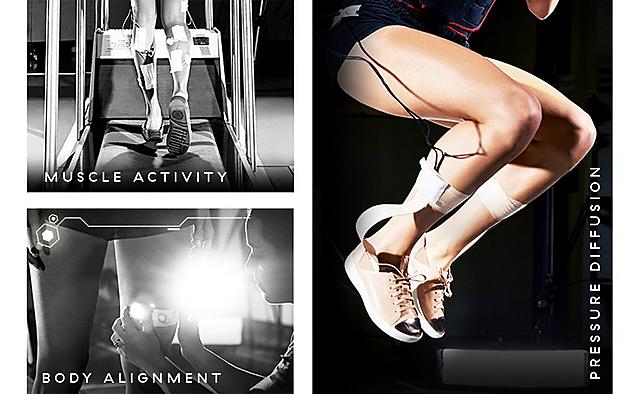 COMFORT OR STYLE?
We don't believe they have to be mutually exclusive. In our shoes you will both look and feel good, all day every day.